Parents of Girls with Rett Syndrome Need More Information About Treatment, Study Says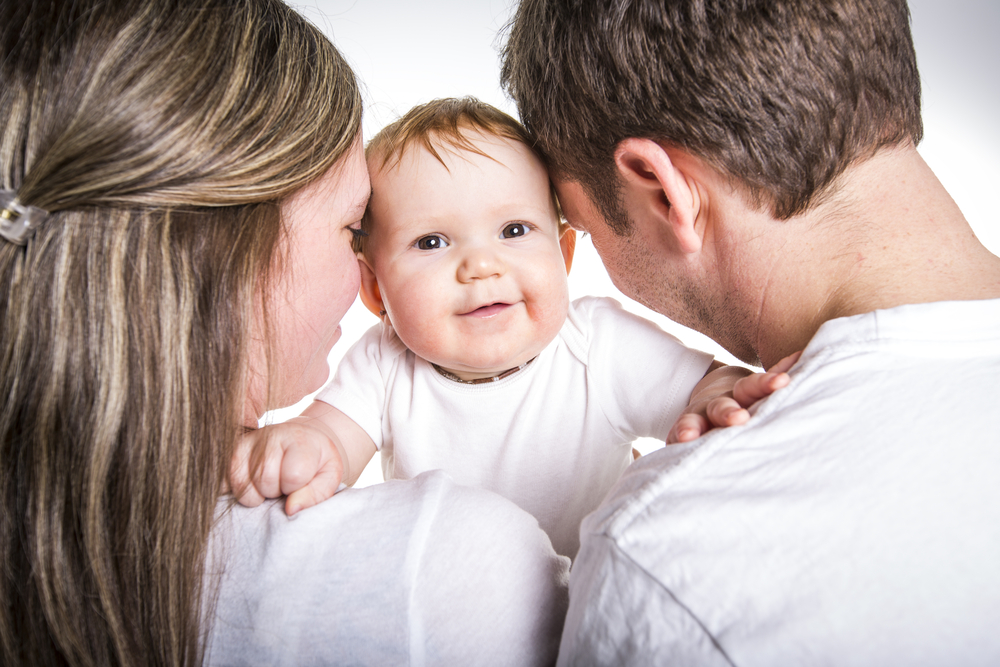 Clinicians should provide more support and information to parents of girls with Rett syndrome throughout their entire rehabilitation program, according to a study.
The study, "Parents' perception of health care services for girls with Rett syndrome," was published in the journal Child: Care, Health and Development.
Rett syndrome is a rare genetic disorder caused by mutations in the MECP2 gene located in the X chromosome. Although it can also be diagnosed in boys, it most commonly affects girls.
Initial symptoms of the disease can develop within the first months of life; however, affected infants may have a normal neurological development up to 18 months of age.
Between ages 6–18 months, development stops and a regression of previously acquired skills can be observed. These infants often show hallmark hand movements, such as wringing, clapping, or washing, but they may also experience progressive loss of language and motor function.
These patients may also develop secondary conditions, including cardiac and respiratory disorders, gastrointestinal diseases, scoliosis (curved spine), seizures, and metabolic and sleep disorders.
Despite the complex features of this neurological disorder and their associated burden, little is known about the impact on parents' and caregivers' quality of life and their perception of the caregiving process.
With the support of the Italian Association for Rett Syndrome (AIRETT), researchers evaluated whether healthcare services provided to girls with Rett syndrome were centered on the family itself, and whether they covered parents' wishes and needs.
Fifty-five sets of parents of children with Rett syndrome were asked to respond to the Measure of Processes of Care (MPOC-20) questionnaire. This questionnaire is focused on the care process, and addresses five main domains: enabling and partnership, general information provided, specific information about the child provided, coordinated and comprehensive care strategies for the child and family, and respectful and supportive care.
Analysis of the parents' answers revealed that both mothers and fathers had an intermediate level of satisfaction regarding "coordinated and comprehensive care" and "respectful and supportive care" domains. In contrast, they reported having a worse view on the general and specific information received.
In general, mothers and fathers showed similar perspectives on their children's caregiving services. Also, their satisfaction with healthcare services was not dependent on the child's clinical status.
"This indicates that, independently of the parental roles or involvement, the 'rehabilitative' intervention should specifically target the need of the parents of being more aware of the characteristics of Rett syndrome, as well as of the progresses and limitations demonstrated by patients along the life cycle," researchers said.
Still, for fathers, their satisfaction with the specific information provided was negatively associated with Rett Assessment Rating Scale (RARS) walking scale scores. This finding suggests that "for greater degree of walking disability, fathers' satisfaction about specific information provided by clinician decreases," researchers said.
In contrast, the RARS scale of scoliosis was found to be positively correlated with fathers' evaluation in the "providing specific information" MPOC-20 domain, which implies that fathers received good information regarding the presence of scoliosis.
Researchers also found that, when compared to other studies in which MPOC was used in patient populations with neurodevelopmental disorders (such as cerebral palsy or pediatric traumatic brain injury), the domain of "providing general information" consistently had lower scores.
"While parents seemed satisfied [with] the caregiving process, clinicians should put more emphasis on their need of receiving general and specific information on [Rett syndrome] along the entire rehabilitation program," researchers concluded.